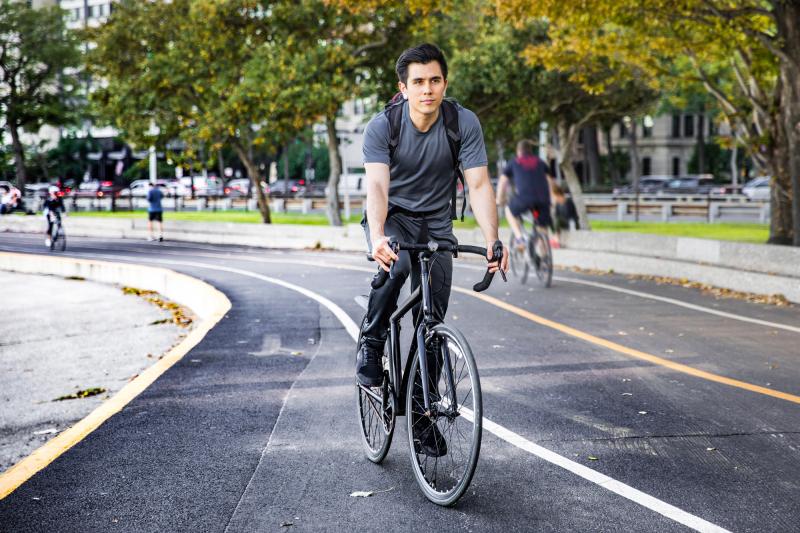 Exceptional Healthcare Lives in La Grange
The best healthcare should always be close to home. Here at UChicago Medicine AdventHealth La Grange, we are nestled in Cook County (just 14 minutes west of Chicago) and serve the 15,000 residents of our city and nearby communities.
We're here with 196 beds, emergency care (including a Level 2 Trauma Center) and multiple medical specialties when you need us. Our award-winning teams, board-certified specialists and Magnet-recognized nurses are always ready to care for you.
We're known for our expertise in minimally invasive surgical care, helping patients strengthen their hearts in a robust rehabilitation program and leading the state's hip procedures in our expanding orthopedic program. Count on us for the healthcare you need in Chicagoland.
Making It Easy to Find What You Need
We're here to serve you with healthcare that's easy to navigate. Find the information and answers you need, from booking a visit to paying a bill.
Trusted Healthcare Expertise in Every Specialty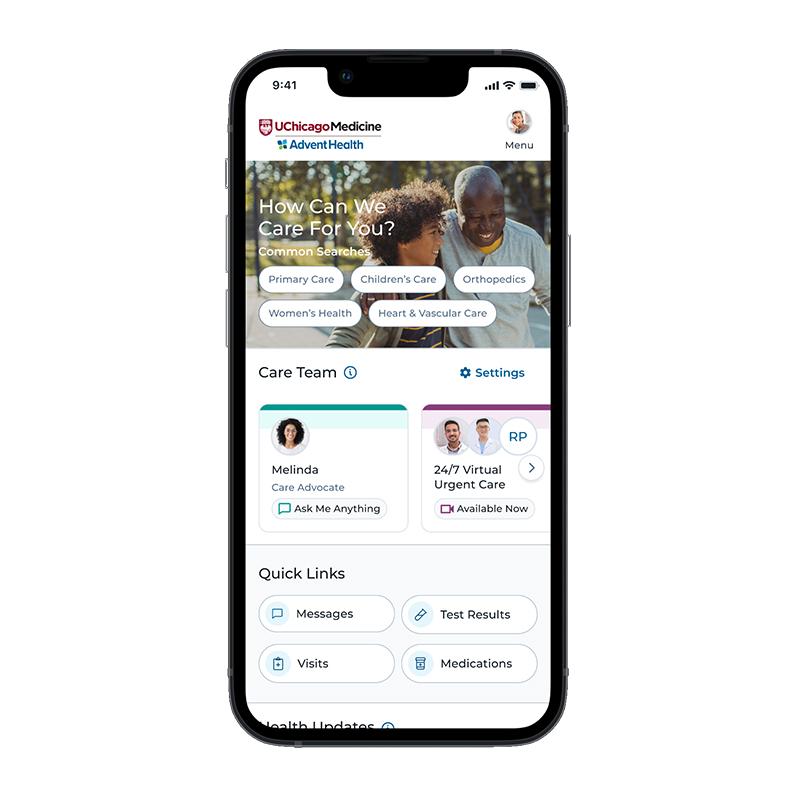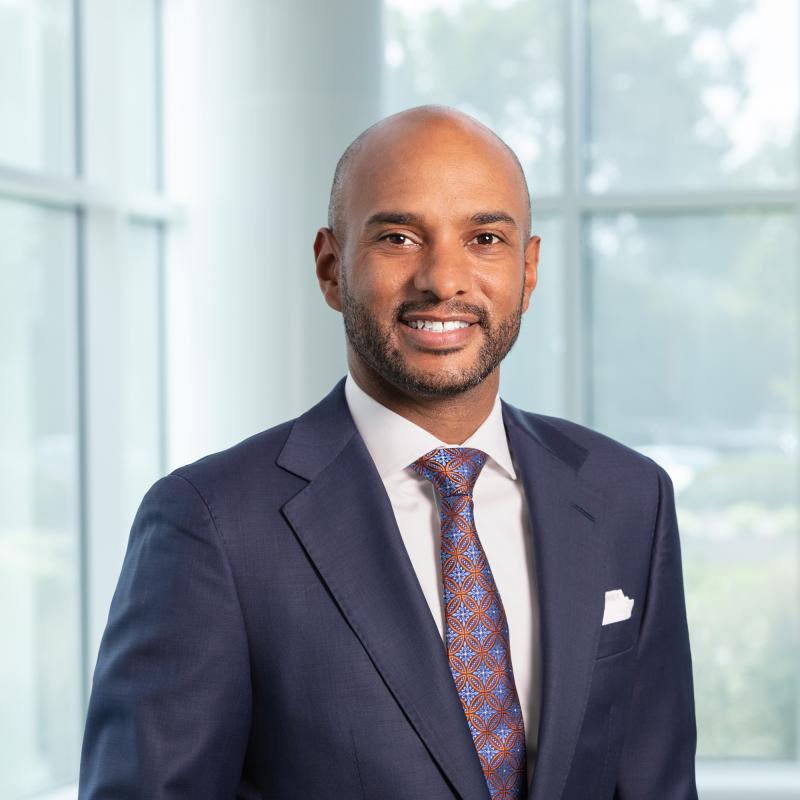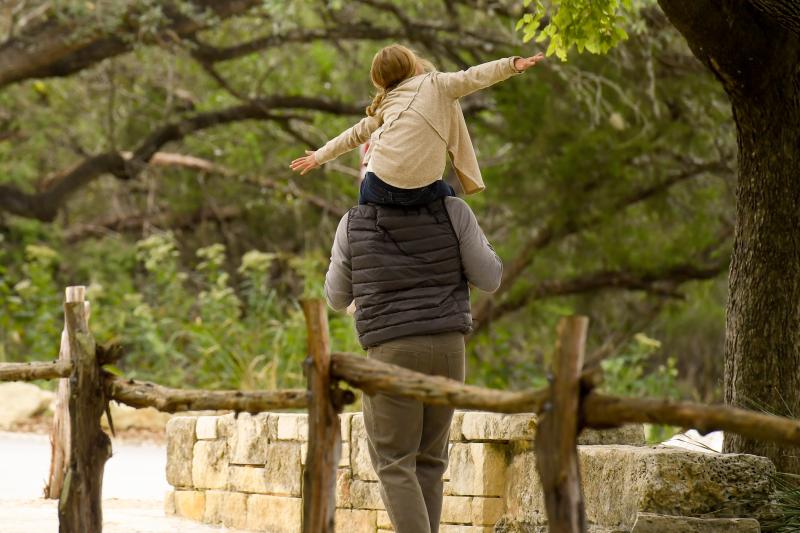 Information and Resources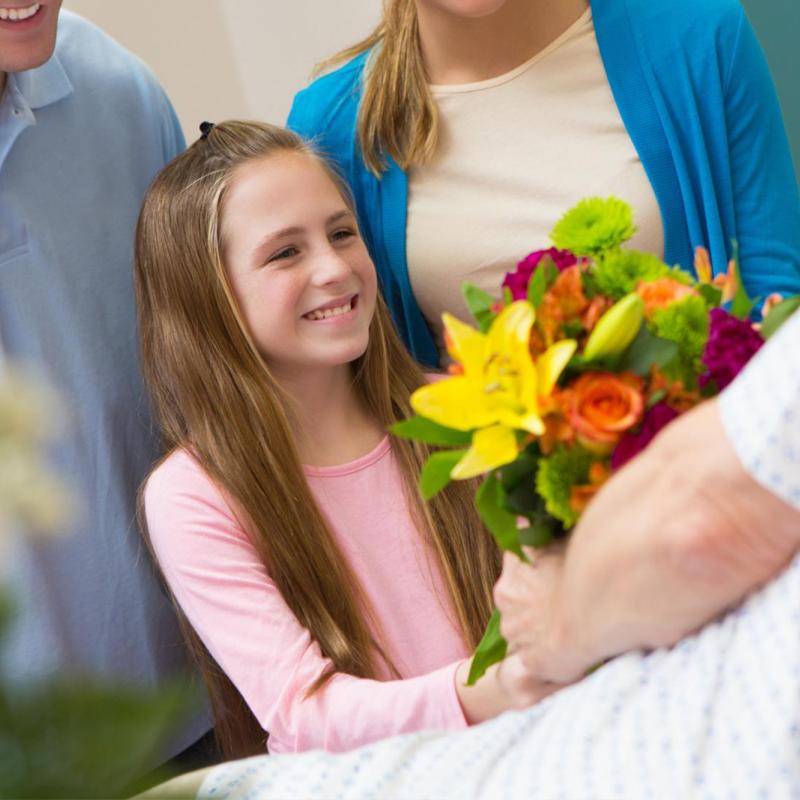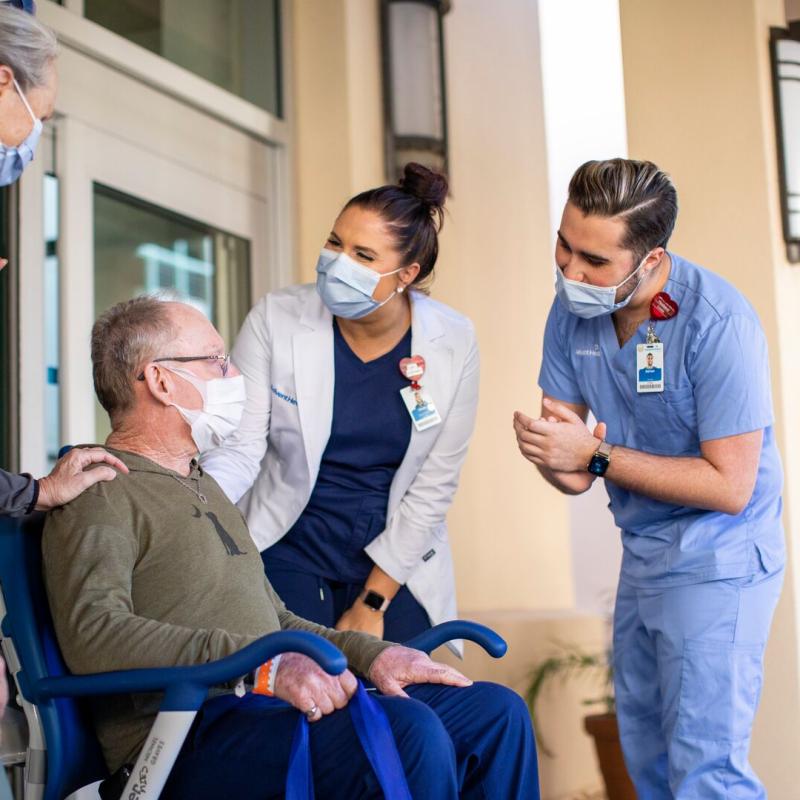 Your Safety Is Our Top Priority
We're committed to making patient care better and safer every day. Explore the safety practices we implement that meet the standards of the National Quality Forum and The Leapfrog Group.
Discover All Our Chicagoland Locations