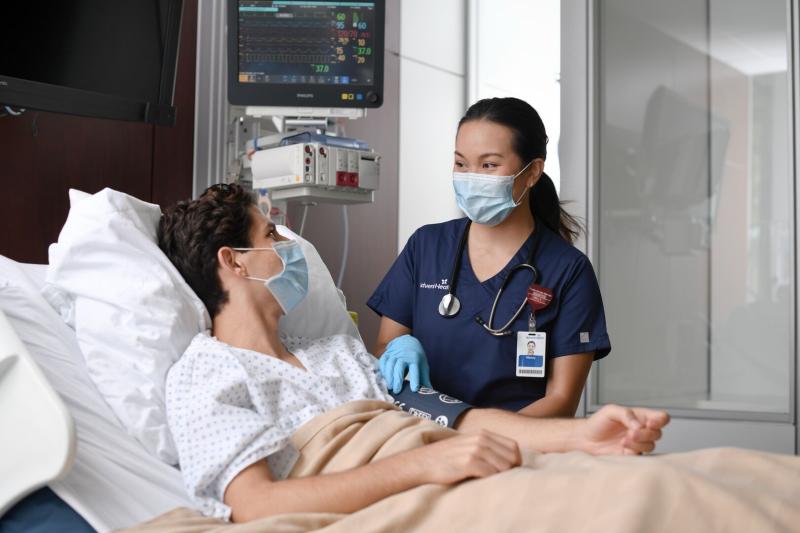 Keeping You Safe in Every Way
Nothing matters more than your safety. That's why we take extra steps daily to ensure your health and safety at each UChicago Medicine AdventHealth location as part of our commitment to delivering excellent patient care.
We follow evidence-based guidelines from national organizations, including the National Quality Forum, and implement safe practices that meet performance measures set by The Leapfrog Group in their annual hospital safety grade surveys.
How We Prioritize Your Safety
Trust UChicago Medicine AdventHealth for exceptional healthcare that keeps you safe at every step. Learn about the safety practices we implement in each National Quality Forum focus area that meet performance measures from The Leapfrog Group.
3 items. To interact with these items, press Control-Option-Shift-Right Arrow