We've made updates to your UChicago Medicine AdventHealth patient portal. We're using our partnership with AdventHealth to enhance the way you manage your health information, appointments and communications.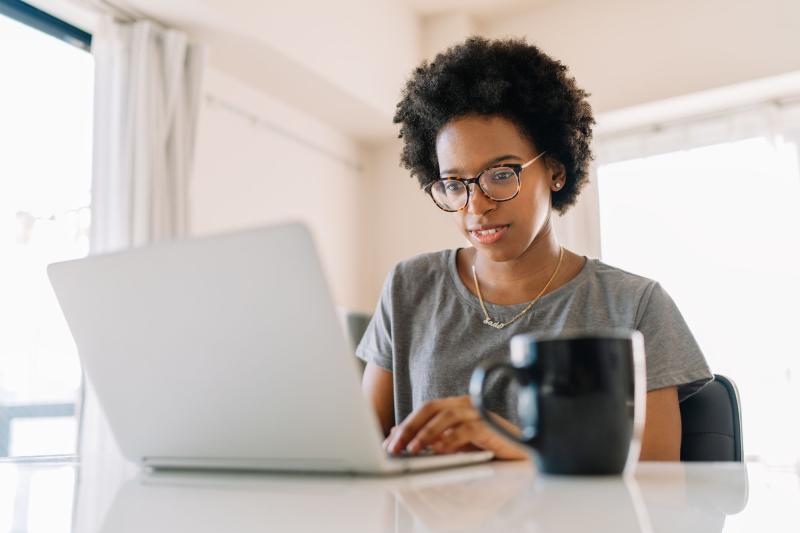 Payment Plans That Fit Your Needs
You're ready to focus on healing. And we don't want your medical bills to distract you from your most important goal: getting well. That's why we offer multiple ways to help you manage and pay your bill, including:
Making either a full or partial payment
Paying with your checking or savings account
Paying with your credit or debit card
Setting up and managing a payment plan online
As a faith-based medical organization, we're committed to making sure everyone has access to quality care. Every day, we work with families with different backgrounds and medical challenges, and we can always find a solution that works for you. Whether you need financial assistance and a price estimate, or you just have questions about your bill, we're here to help.
We encourage you to download the AdventHealth app and create an account, which will allow you to re-establish your electronic payment method and any formal payment plans, as well as establish your communication preferences. If you do not have an AdventHealth account, visit account.adventhealth.com/register.
Billing and Financial Services
3 items. To interact with these items, press Control-Option-Shift-Right Arrow
Contact Us With Questions

For billing questions or if you need further assistance, please contact a member of our Patient Financial Services team at Call844-652-0600, or you can reach us online.

Financial Assistance

Our faith-based hospitals are committed to excellence in providing quality health care while serving the diverse needs of those living in our area.

Price Estimates

We're pleased to offer price estimates through our Patient Financial Services department for potential patients, to empower you to make the best possible choice in your health care provider.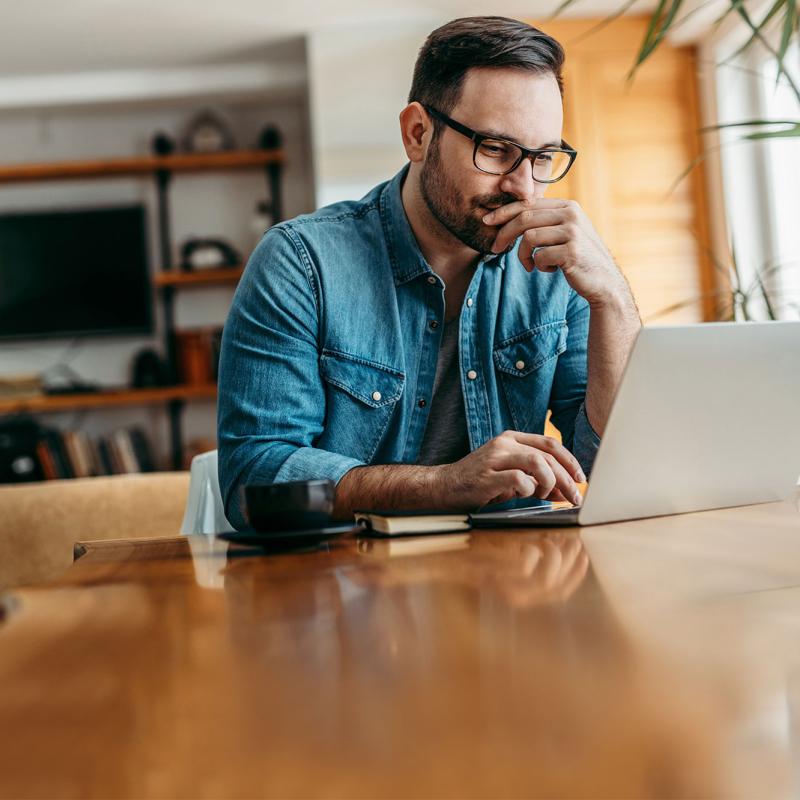 Billing Made Easy With MDsave
3 items. To interact with these items, press Control-Option-Shift-Right Arrow
How Does MDsave Work for You?

A Different Way To Pay For Healthcare
Cuidados Caritativos de UChicago Medicine AdventHealth
AdventHealth extiende el ministerio de curación de Cristo a todos, independientemente de su capacidad para pagar los servicios. Los pacientes que no puedan pagar los servicios deben consultar con los asesores financieros de UChicago Medicine AdventHealth para obtener ayuda sobre cómo identificar los recursos disponibles para cumplir las obligaciones financieras.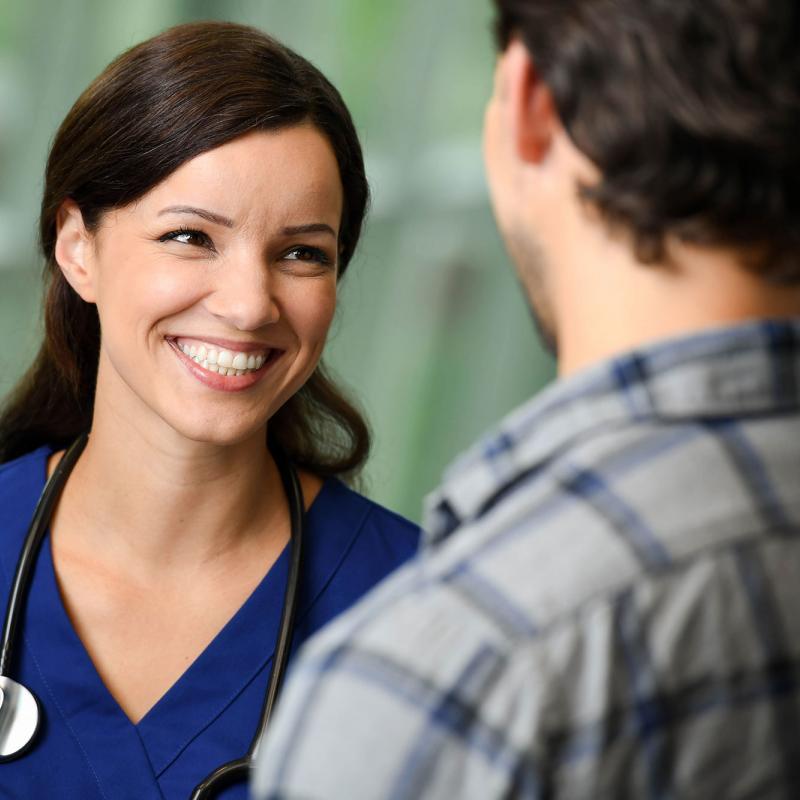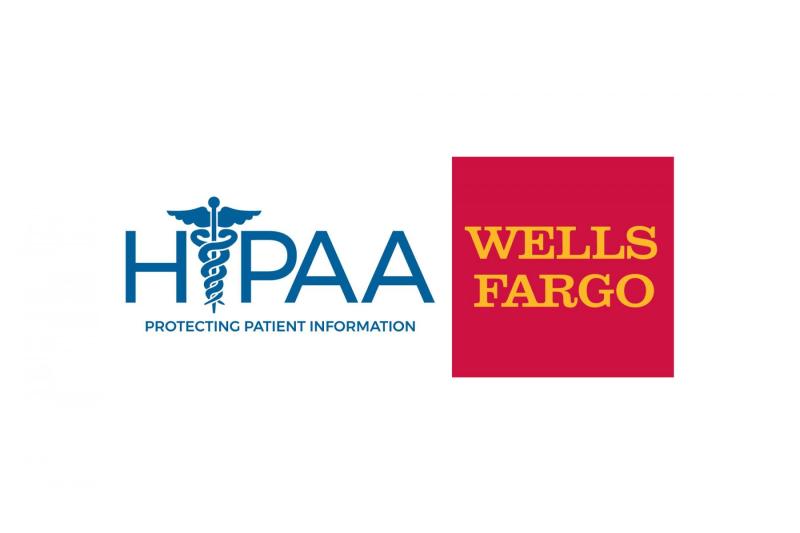 World-class system in partnership with Vantiv and Wells Fargo
Millions of patient payments across hundreds of providers
Enterprise-grade security and HIPAA-compliant privacy policies