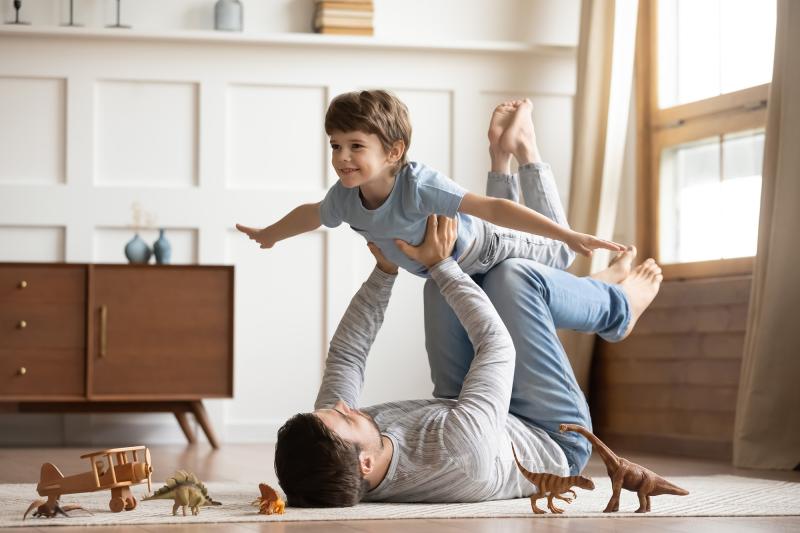 Helping Your Little Ones Smile Again
When your smallest family members are sick, you do everything possible to help them feel better. So do we. From common childhood illnesses to rare conditions that require a specialist's touch, UChicago Medicine AdventHealth is your family's destination for comprehensive pediatric care.
We help kids feel like kids at every age with a network of experienced pediatricians, pediatric-friendly emergency departments and more. No matter why or when you need us, our pediatric teams will help your child feel at ease and keep you well-informed, ensuring your comfort at every step. Count on our team to help your kids find their smiles again.
The Utmost Care for Our Smallest Patients
Whether your condition is straightforward or highly complex, our orthopedic specialists will focus all their attention on you. We treat many different orthopedic conditions and injuries, from hip and knee replacements to ACL surgeries and everything in between.
4 items. To interact with these items, press Control-Option-Shift-Right Arrow
Making Hospital Stays as Stress-Free as Possible
Our Pediatric Specialty Care
Allergy and immunology
Cardiology
Dentistry
Endocrinology
Gastroenterology
Infectious diseases
Nephrology
Nutrition
Oncology and hematology
Ophthalmology
Orthopedics
Otolaryngology
Plastic surgery
Pulmonology
Rehabilitation
Sleep medicine
Surgery
Urology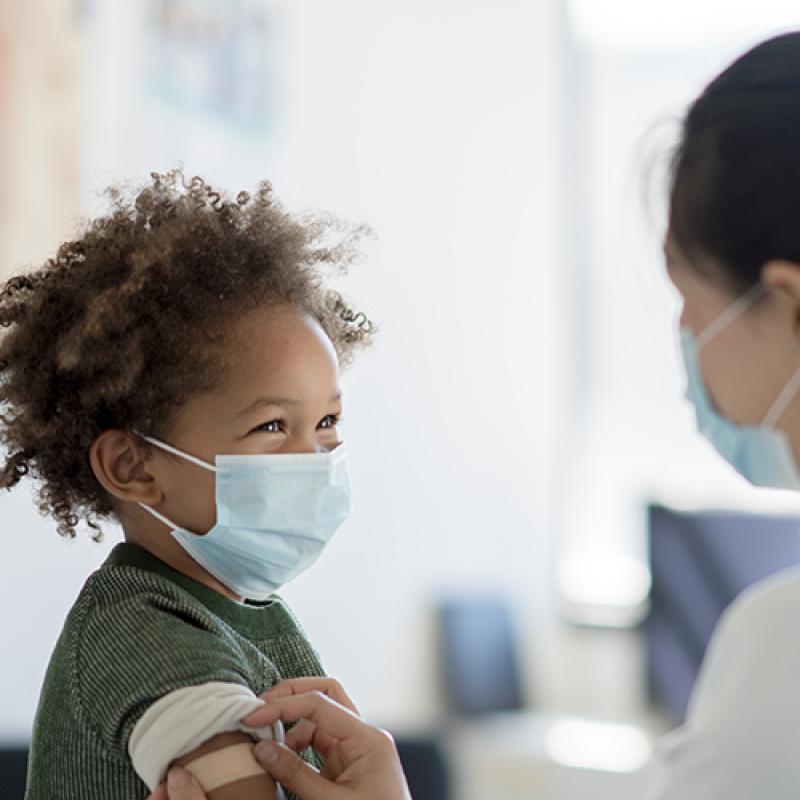 Expert Pediatric Care in Your Neighborhood
UChicago Medicine AdventHealth Hinsdale
Formerly known as AdventHealth Hinsdale