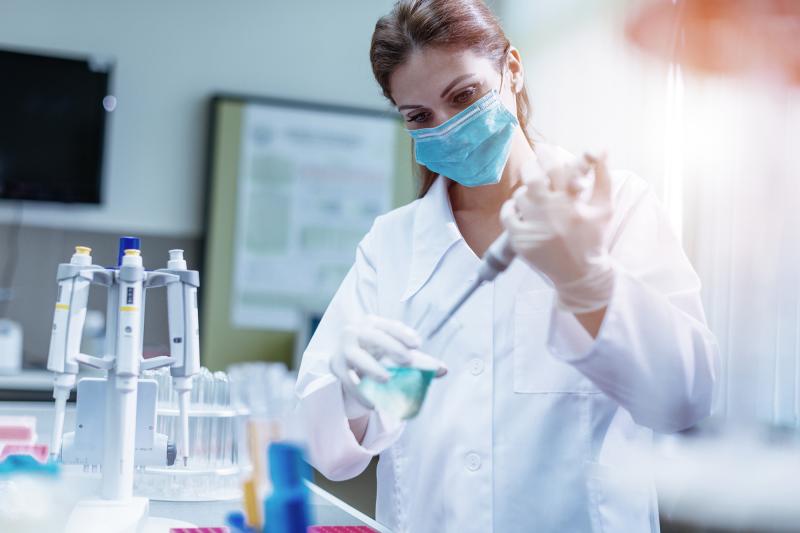 Reliable Medical Lab Results for Peace of Mind
From reducing your wait time to offering the most accurate results, our approach to lab services is simple: we want to find the problem, develop a solution and help you reclaim your health as quickly as possible.
At UChicago Medicine AdventHealth labs, we offer more than 750 medical and blood tests to meet every health need. Our experienced and dedicated lab teams will review, analyze and share your results with your doctor as fast as we can — often within 24 hours for standard tests.
Count on us to prioritize your comfort and convenience with medical testing labs throughout the western suburbs.
The Results You Need, a Team You Trust
Our medical lab team has dedicated laboratory experts who review a wide array of medical lab tests every day. Our board-certified pathologists lead a team of highly skilled medical technologists, medical technicians, pathology assistants and lab assistants committed to ensuring you receive the best possible care.
3 items. To interact with these items, press Control-Option-Shift-Right Arrow
Find Your Lab Results Quickly and Easily
---