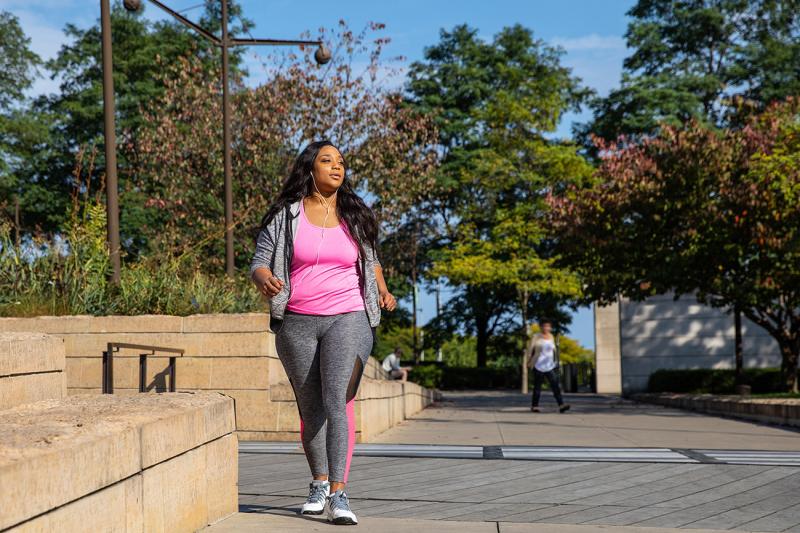 Empowering You to Stay Well for Life
We're invested in whole-person health and building lifelong relationships at UChicago Medicine AdventHealth. That's why we're committed to helping you balance the needs of your body, mind and spirit with preventive healthcare at every age.
We use the latest insights and technology to enhance our preventive care and wellness programs, helping you prevent chronic health conditions during every phase of life. Count on us to help you feel your best, no matter where you are on your journey to wellness.
Keeping You Healthy in Every Way
Staying healthy calls for awareness, education and empowerment. And we're here to provide the support you need to feel strong in all areas of life. Our teams are ready to support you with smart screenings and well-rounded programs so that you can lead a fulfilling life of vibrant health.
3 items. To interact with these items, press Control-Option-Shift-Right Arrow
Health and Wellness Classes
---
Preventive Care for a Lifetime of Wellness
Preventive care is important for your overall health. Screenings and diagnostic tests can identify chronic diseases before symptoms develop, allowing for early treatment and improved quality of life. Screenings also provide valuable information about your overall health so you and your provider can better assess your risk of developing a disease.
Your primary care provider can screen you for multiple conditions and illnesses. As screenings are typically recommended based on age, gender and risk factors, it's crucial to see your provider regularly as part of your overall approach to whole health.
2 items. To interact with these items, press Control-Option-Shift-Right Arrow
Regular Screenings Recommended for Women

Regular Screenings Recommended for Men