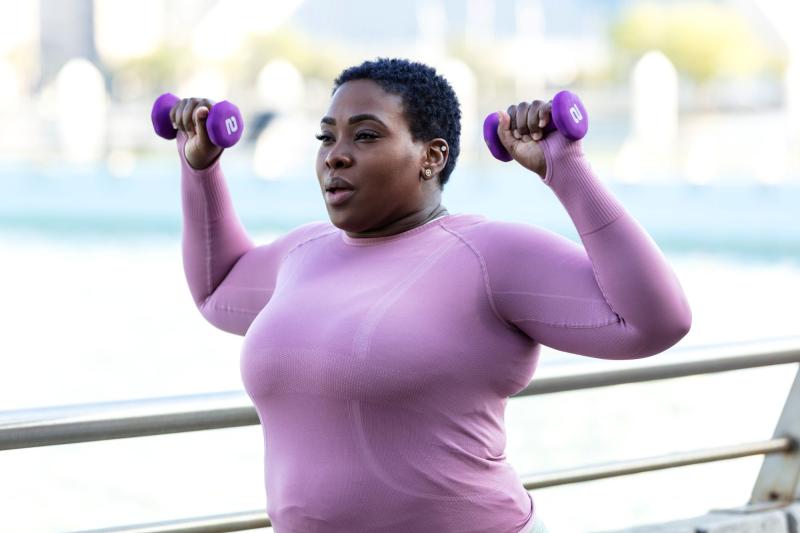 Bringing You Weight-Loss Solutions That Last
If weight is a constant challenge for you, you're not alone; many people struggle with dieting and losing and regaining weight. But it's possible to break this frustrating cycle with Chicago's most experienced obesity treatment experts at your side.
We understand that weight loss is more complicated than avoiding certain foods or exercising more. That's why we have accredited bariatric surgery programs that take a holistic approach to your health. Here, you'll work side by side with our team of bariatric doctors and surgeons who will develop a personalized plan that addresses multiple factors, from lifestyle habits to daily nutrition and fitness.
Let's achieve and maintain your healthiest weight together.
Weight-Loss Care That Puts You First
The cycle ends here. No matter where you are on your weight-loss journey, we'll work together to find the right path forward, whether that's through bariatric surgery or medical weight loss. Count on us for a supportive, judgment-free environment where you can reach your goals and feel your best.
3 items. To interact with these items, press Control-Option-Shift-Right Arrow
Non-Surgical Medical Weight Loss
Bariatric Procedures Our Team Offers
5 items. To interact with these items, press Control-Option-Shift-Right Arrow
Duodenal Switch

The duodenal switch reduces the stomach and bypasses much of the small intestine. This procedure works mainly by reducing the absorption of fats and proteins.

Gastric Bypass

The gastric bypass reduces the size of the stomach and reroutes food into the first part of the small intestine. It helps increase energy expenditure and changes in digestive hormones.

Gastric Sleeve

Gastric sleeve doesn't involve bypassing the small intestine and has minimal complications. It works best for people with lower BMIs who can supplement the procedure with increased physical activity.

Intragastric Balloon

The gastric balloon is an FDA-approved, non-surgical treatment. While it's a temporary solution, limiting the amount of food you can eat helps you maintain a healthy weight over time.

Lap-Band® Surgery

A Lap-Band® is an adjustable gastric band placed around the stomach's upper part. It helps patients lose weight by reducing their stomach size, restricting how much they can eat.
Comprehensive Weight-Loss Services
Bariatric Surgery
Duodenal switch
Gastric bypass surgery
Gastric sleeve surgery
Intragastric balloon
Lap-Band® surgery
Medical Weight Loss
Personalized assessment
Nutritional counseling
Long-term management and support
Education and Empowerment
In-person seminars
Webinars
One-on-one counseling
Programs and resources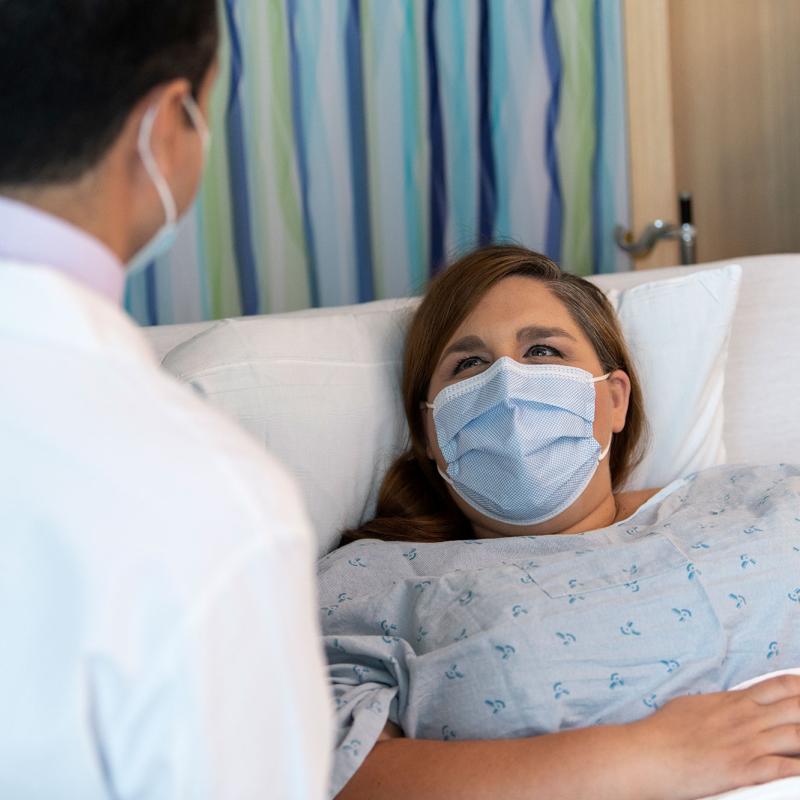 National and Regional Leadership in Bariatric Care
Our experienced surgeons have performed thousands of procedures. Their dedication to the highest quality of care — and to each patient — has led to surgical patient outcomes that meet or exceed national benchmarks for bariatric care.
2 items. To interact with these items, press Control-Option-Shift-Right Arrow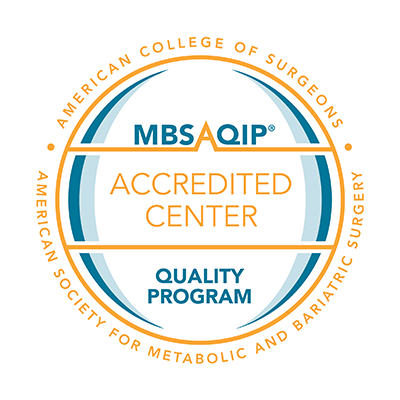 Metabolic and Bariatric Surgery Accreditation and Quality Improvement Program (MBSAQIP) Comprehensive Center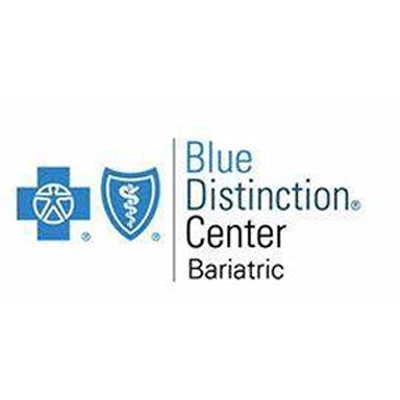 Blue Cross Blue Shield Blue Distinction® Center for Bariatrics
Helping You Understand Your Options
If you're wondering, "do I qualify for bariatric surgery?" we can answer your questions. We are here to help guide you to the safe, easy-to-follow plan that's best for you. To get started with care in the Bolingbrook area, call us at 630-312-2263, or to reach our Hinsdale team, call 855-206-1443.